All About Brows
Eyebrows have been in the spotlight more than ever recently, and for good reason. Well-groomed brows act to frame the eyes and highlight your best features gracefully. In fact, strong brows can make you look put-together on a makeup free day. … The right eyebrow shape can brighten your appearance and make you look more youthful.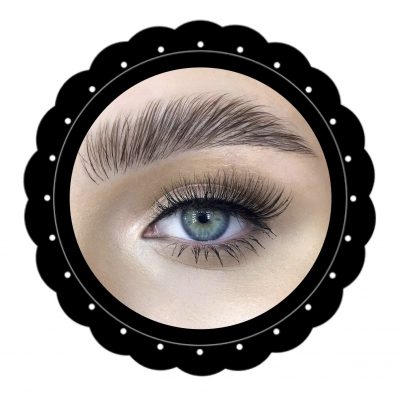 Brow Lamination + Tint
Price : $79

Brow Lamination without Tint
Price : $69

Brow Tinting Only
Price : $20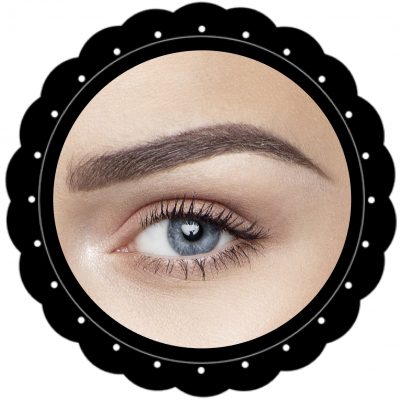 We require a 30% booking deposit for all clients prior to their lash treatment and is redeemable on the day of your service. If you need to cancel or reschedule you must do so by informing us with at least 72 hours notice of your appointment or the booking deposit will be forfeited.
Eyelash Extensions Nunawading, Eyelash Extension Melbourne, Eyelash Extensions Melbourne, Eyelash Extension East Melbourne, Best Eyelash Extensions, Best Eyelash Extensions East Melbourne, Lash Lift Nunawading, Lash Lift Melbourne, Lash Lift East Melbourne, Best Lash Lift, Best Lash Lift East Melbourne, Eyelash Extensions Box Hill, Lash Lift Box Hill, Eyelash Extensions Doncaster, Lash Lift Doncaster, Eyelash Extensions Ringwood, Lash Lift Ringwood, Eyelash Extensions Mitcham, Lash Lift Mitcham, miss eyelash, Tokyo lashes, amea may, lash envy, lashes Melbourne, exquisite brows, lash design, extreme lashes, eye wonderlust, miss fox, holy lashes, melb lashes, Sophia beauty co, Brazilian Butterfly, eyelash extension, eyelid lift, eye lift, covid-19, corona virus, covid, brow, brow lamination, brow waxing, henna, wax, epicure cosmeceuticals, skin care, skincare, facial, eyenvy, lash serum, face mask, handmade face mask, purifie